September 22nd, 2021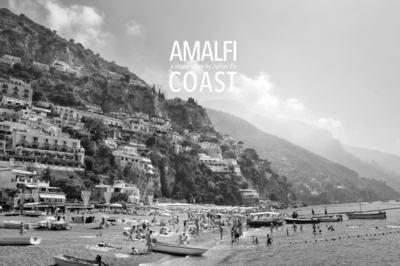 It used to be an important trading power in the Mediterranean for 3 centuries. Amalfi coast lies at the mouth of deep Ravine, at the foot of Monte Cerreto, and is surrounded by dramatic cliffs with coastal scenery. It was a popular destination for the Aristocracy.

Driving along the Amalfi coast is like dream. I can sit all day long in a cliff hanged restaurant, watching the yachts and sipping limoncello! No wonder many Hollywood movies are shots in this location. Enjoy!

"This is part of my ongoing Travel Visualclips, where I shared a glimpse of my travel visuals and thought. Each series features a paragraph of the history of the place and a paragraph of my thought. Accompanied by no more than fifteen images, each series is intended to give readers the umami of travel."